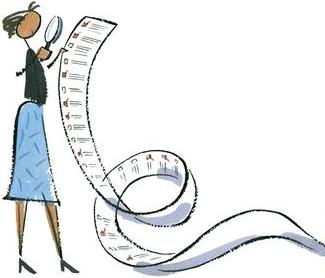 So starts the Lotto ad. And the same is true of our wait lists. If you don't have an application in, you're not on the list. Wait lists can discourage some, but we want to encourage you. When an apartment becomes available, it is available to the next qualified and ready applicant. But apartments are as-signed to particular income bands, and we have disabled and frail elderly preferences to consider as well.
What's this all mean to you? You are on a subsection of the wait list based on your income and whether those ahead of you are ready to move in when the apartment becomes available. We've seen instances where we contact 20 applicants before we find a Resident. Plus should you not be ready when you are called it doesn't affect your standing. You stay on the list.
Fill out an application soon! You can download an application, stop by at our communities (either by appointment or from the brochure display in the lobby) or just call toll free 888-980-0090 and we will mail you an application.